Books To Read by Samantha
Therapist-Recommended Books
Support Your Healing Journey
Welcome to my recommended books page. I have listed some of my favorite books that have tremendously helped me on my healing journey. I love reading and believe it is so transformational. These authors have done years of research and poured all their knowledge and life experience into these pages for us to consume and gain years of wisdom. Reading any of the below books can be life-changing. I invite you to click any of the books below to purchase them and aid in your healing journey, happy healing!
As an Amazon associate I earn from qualifying purchases.
Books About Relationships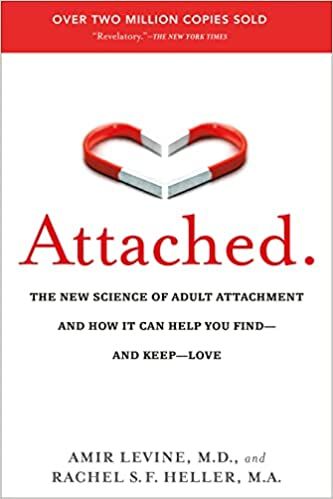 Samantha's Review: This book reviews the four attachment styles in relationships and has an assessment included to assess your own attachment style. The book reviews how to become more securely attached in relationships. It helps you gain more self-awareness of how you operate in relationships and how to make positive changes in order to feel more fulfilled in your relationships.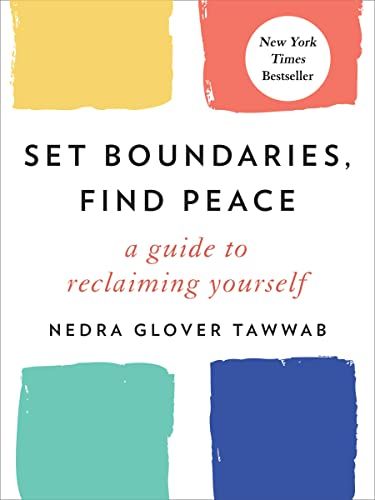 Samantha's Review: Reading in progress. Check back soon for my review!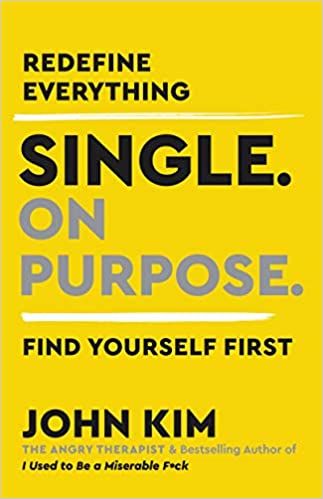 Samantha's Review: I really enjoyed this book! The author is a licensed therapist who is so real, funny, and open about his personal life. He talks about his relationships, trying to prove himself, experimentation with drug use, and the highs and lows of his healing journey. He discusses how to enjoy being single and discovering yourself. He's on Instagram under "theangrytherapist."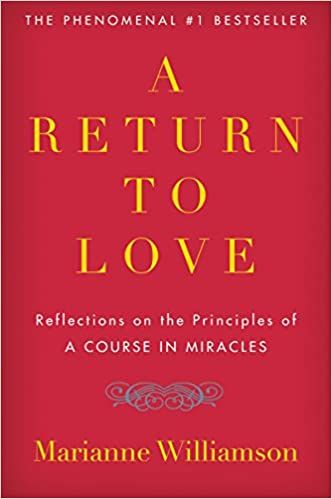 Samantha's Review: This book is a nice escape from the mundane. It helps shift your mindset to being more open to love and aware of your ego. It reminds you to focus on what's truly important in life.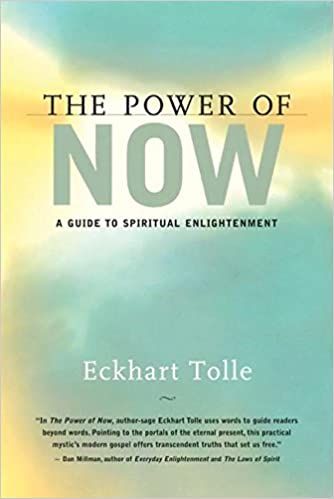 Samantha's Review: This was one of the first books I read that completely shifted my mindset. It helped me truly understand what an ego is and helped me dissolve it for a while to live more at peace. It took me a long time to finish reading this book because it has complex ideas and information to digest, but it will definitely leave you mind-blown.
Books About Shifting Your Relationship With Alcohol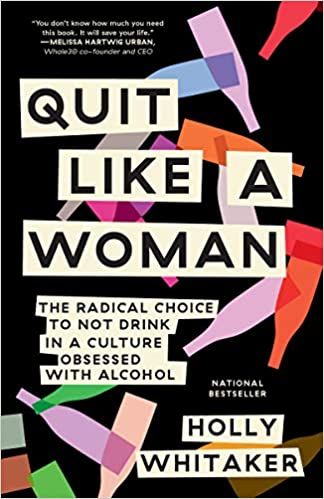 Samantha's Review: This book was a fun and interesting read. It discusses the hard truths about alcohol including how unhealthy it is for you, the history of how it has been marketed towards women, and just how ingrained it is in society.